Outsource Bookkeeping Services


Proper bookkeeping is important for both individuals and businesses. Our professional bookkeeping services are meant to help you properly maintain your books and accounts to remain organized and avoid any problems with taxation or audits. We offer personal bookkeeping services for individuals who would like assistance in organizing and maintainng their books and accounts, as well as business bookkeeping services for businesses of all types.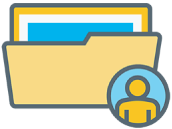 Each month, you send us your paperwork in our pre-paid envelope.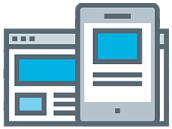 Our bookkeepers will organize, categorize, and reconcile all of your transactions every month.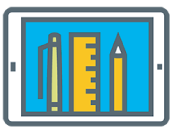 Our professional accountant partners will monitor and manage all of your accounts: payroll, GST, SST and your yearly tax return, and they'll provide you with advice and continual support. All for a flat monthly fee.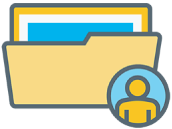 You can now focus more time and energy on what you're really passionate about: your business.