Payroll Services



Thinking outside the box starts here. With decades of combined experience in payroll, we can provide solutions to handle your payroll in ways that you - or even other payroll companies - may not ever think up. We take the burden of extra clerical duties from you and your staff to save you time, money, and headaches.
You'll start saving right away simply by outsourcing the time-consuming task of processing payroll yourself - and on top of that, the savings multiply as we put our payroll expertise to use streamlining the process, reducing errors while avoiding unnecessary expenses.
At VNT, we offer a cost-effective basic payroll which includes check processing and customized reports, and we also provide a full range of optional services you can choose for further customization.
SEE WHAT OUR SOLUTIONS CAN DO FOR YOU

Save Time
Outsourcing your payroll to VNT Payroll Services gives you more time to focus on your business.



Save Money
Payroll services done by experienced professional is more cost-effective in the long run.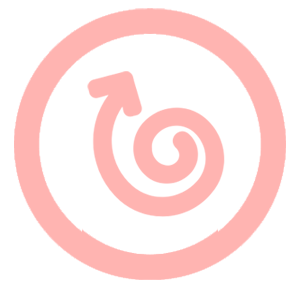 Save Stress
Let us take over specialized and often tedious payroll processes.